computing | information technologies | professional life
Facebook HVG
I was working in the Information Technology sector for some larger media companies, such as HVG and Sanoma. During the course of years these companies have developed their own webs into a complex system of websites. This Facebook page helps to show the facebook penetration and keep track of the success rate of the HVG sites.

Similarly to these giant media webs, my CyberGuru web project has been continuously expanding into a complex web matrix. Although I have kept it as one website, I have 12 different "topical libraries" - mini websites with their own individual contetnt. To make the content more easy to access, I created a CyberGuru Facebook page to list the higlights of the web. I find it interesting to compare these websites from time to time with my own achievements.

HVG Online

» HVG.hu

A HVG (korábbi nevén Heti Világgazdaság) egy belföldi és külföldi gazdasági, politikai és kulturális témákat feldolgozó hetilap. Internetes portálja a hvg.hu, amely a lap cikkein túl egy önálló szerkesztőség által készített anyagokat tartalmaz.

Adózóna

Leírás hamarosan.

Autómenedzser

Leírás hamarosan.

Ecoline

Leírás hamarosan.

Eduline

Leírás hamarosan.

HVG Könyvek

Leírás hamarosan.

Ingatlanmenedzser

Leírás hamarosan.

Jobline

Leírás hamarosan.

Life & Style

Leírás hamarosan.

Techline

Leírás hamarosan.

Travelline

Utazási Magazin. A Travelline oldalain te is meg tudod szerkeszteni útinaplódat, olvashatod mások élményeit egzotikus helyekről, tippeket, ötleteket kaphatsz utazásodhoz.

Medizóna

Leírás hamarosan.

Zöldtér

Leírás hamarosan.

Want to know more?

» Check out the Web Matrix .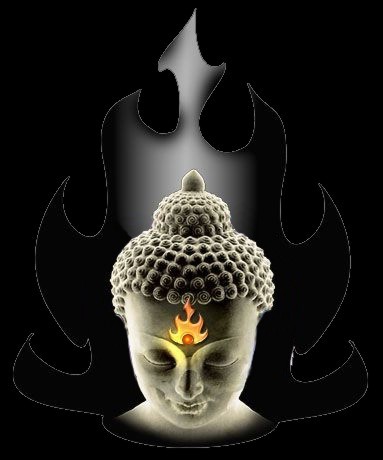 Please support the CyberGuru Projects!
(Kérlek támogasd a CyberGuru projekteket!)
YOUR support keeps this site running. Thank you!
(A TE támogatásodra is szükség van!)




home | biography | education and studies | professional life | references | archives | art | library | photography

Last updated: 01-08-2015