home | art | chakraland | cyberstation | fractart | graphics | guruka | more art | patterns | photo reality | planets | sigils









Welcome to my Art World
I consider my pictures a collection of views on the world. With each set of galleries I show a new perspective of different ways of seeing and perceiving the world around us. For me, everything I perceive is reduced to a set of constituting elements set out on different fields of layers and dimensions creating a limited scene of vision. My art lifts this veil of limited illusion to show the infinite nature of the reality surrounding us, revealing a kind of inner vision of things: mental spaces, microscopic patterns, cosmic cycles, and subtle realms that lie interwoven in our own physical universe.
My art is obviously a mixture of fractal geometry, deep space images, oriental imagery, hermetic and new age symbolism, and psychedelic art.

Picture galleries:
Esoteric and Hermetic Mandalas

2015

Mosaic world

2005

Cosmic galaxies

2002-2004

 

Simple Virtual Reality

2002

 

Fly through the landscapes of the mind

2001

The hidden transcendental dimensions of Indian sadhus

1999-2000

 

Mathematics transformed into mental spaces

1999

Concentrate your mind on the magical allegory of symbolic mandalas that bound the world in harmony

2002

The simple complexity beneath the surface

1999

Look beyond the lenses of the camera

2002-2005

See a selection of various art work

My early art work

1986-1997

My earliest art work

1985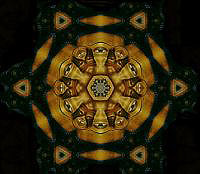 Performance Art:
Magick Video Performance

2011

Magick Video Performance

2010

Zen Photo Performance

2008

Video installation

2008

Want to know more?
» Check out my work as Graphic Designer .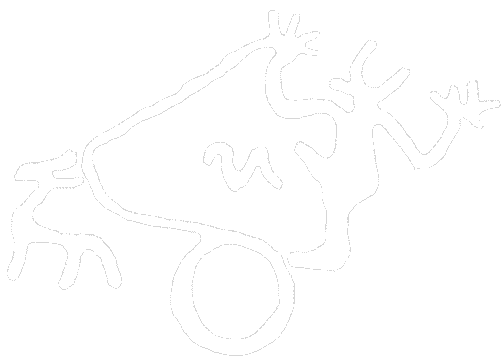 Please support the Art Gallery!
(Kérlek támogasd a Művészeti Galériát!)
YOUR support keeps this site running. Thank you!
(A TE támogatásodra is szükség van!) home | biography | education and studies | professional life | reference | archives | art | library | photography

Timewarp: 1999 | 2000 | 2001 | 2002 | 2003 | 2004 | 2005 | 2006 | 2007 | 2008 | 2009 | 2010
Last updated: 15-11-2015