art | personal art | design
CyberStation
Virtual Reality is the final cutoff point.
Nothing is real anymore.

home | art | chakraland | cyberstation | fractart |graphics | guruka | more art | patterns |photo reality | planets | sigils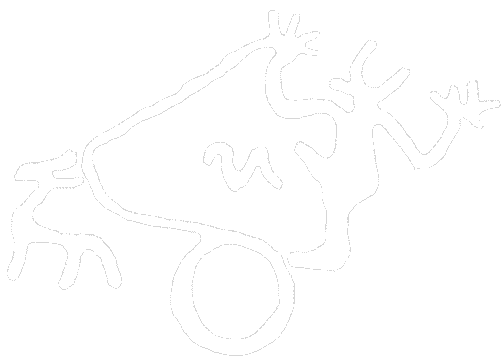 Please support the Art Gallery!
(Kérlek támogasd a Művészeti Galériát!)
YOUR support keeps this site running. Thank you!
(A TE támogatásodra is szükség van!) Want to know more?
» Check out the Transhumanist Library.
» Check out my link collection on Virtual Reality and Cyberspace.

home | biography | education and studies | professional life | references| archives | art | library | photography

Timewarp: 2002 | 2003 | 2004 | 2005 | 2006 | 2007 | 2008 | 2009
Last updated: 01-08-2015